3 Search Results
NumXL is a suite of time series Excel add-ins. It transforms your Microsoft Excel application into a first-class time series software and econometrics tool, offering the kind of statistical accuracy offered by the leading statistical packages. NumXL integrates natively with Excel, adding scores of econometric functions, a rich set of shortcuts, and intuitive user interfaces to guide you through the entire process.
More information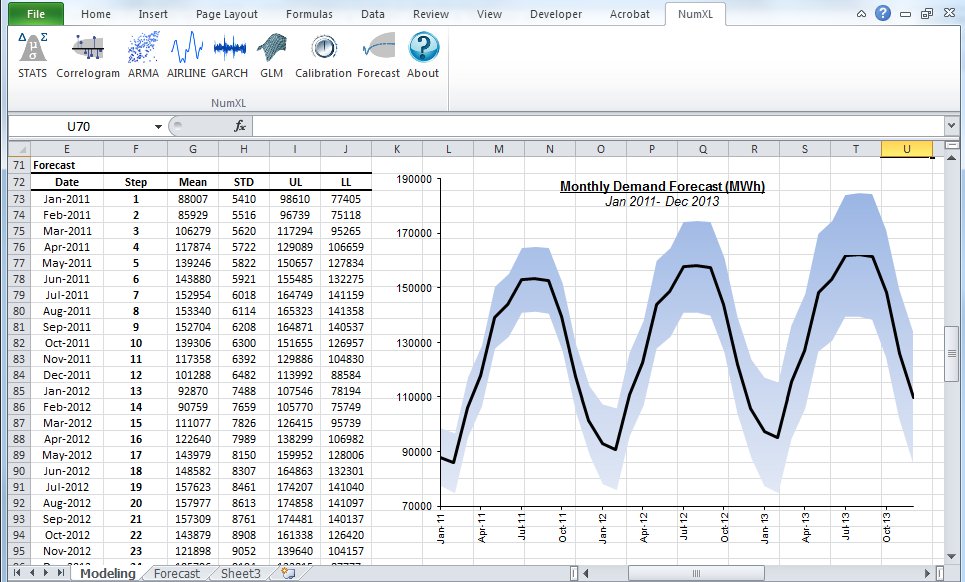 RATS (Regression Analysis of Time Series) is a fast, efficient, and comprehensive econometrics and time series analysis software package.
More information
STATGRAPHICS Online is a statistical package that runs within a web browser. You can enter data directly into the data editor or read data from text files, Excel files, or other common formats. The calculations are performed remotely on a web server and the results returned to your browser as HTML with imbedded graphics images.
More information